Sydney news: NSW Health cracking down on illegal vaping, warning large fines apply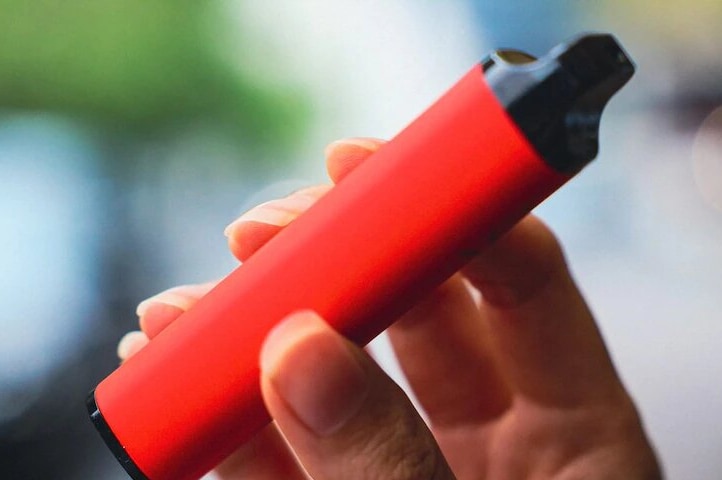 More than $1m worth of illegal nicotine vapes seized
The state government is taking a "zero-tolerance approach" to illegal vaping, announcing it has seized more than $1 million worth of illegal e-cigarettes and liquids this year.
NSW Chief Health Officer Kerry Chant said retailers selling illegal vapes containing nicotine were being put on notice.
She said young people believed vapes were just "flavoured water", but in reality, they contained poisonous chemicals which could cause life-threatening injuries.
"[NSW Health is] cracking down on the illegal sale of nicotine e-cigarettes and liquids and taking a zero-tolerance approach to those who sell them," Dr Chant said.
She said raids were conducted regularly on retailers, with more than $3 million worth of illegal-vaping-related products seized since July 1, 2020.
"You will be caught, illegal items will be seized, and you could face prosecution, resulting in being fined or even jailed," she said.
Retailers and individuals can also be prosecuted for selling e-cigarette products to minors.
The fines for offenders are:
Individuals: Up to $11,000 for a first offence and up to $55,000 for a second or subsequent offence
Corporations: Up to $55,000 for a first offence and up to $110,000 for a second or subsequent offence