Surprise happy ending for young Brisbane couple who lost $75k deposit to 'greedy' sellers
The young couple lost their $75,000 home deposit in a case that horrified Australians. But now there's a major development.
The young couple who made headlines after they lost their hard-earned $75,000 house deposit have managed to buy another home almost six months on from the "awful" ordeal.
Last year, Mark Trau, 30, and his fiancee Maddie Goyder, 27, were devastated when the entire 10 per cent down payment for their dream Brisbane house was taken from them.
A combination of "greedy" sellers and a screw up from the couple's bank created the "perfect storm" which gave the vendors the legal right to renege on the deal while walking away with their $75,000 deposit.
In what is every Australian's worst nightmare, Mr Trau and Ms Goyder were due to settle a Brisbane property in October last year, but their bank, Westpac, wasn't ready in time.
The sellers knocked back their plea for an extension to the deadline and ended the contract, then sold to somebody else later that day at a higher price, while also pocketing the deposit.
However, against the backdrop of the booming housing market — with data released this week showing Brisbane properties rose by an eye-watering 40 per cent last year — the couple were priced out and had to look further afield than they originally intended.
They now reside on the Sunshine Coast, an hour and a half drive away from Brisbane.
"We're loving it, it seems a little bit surreal," Mr Trau told news.com.au. "Guess the wild ride worked out for us in the end."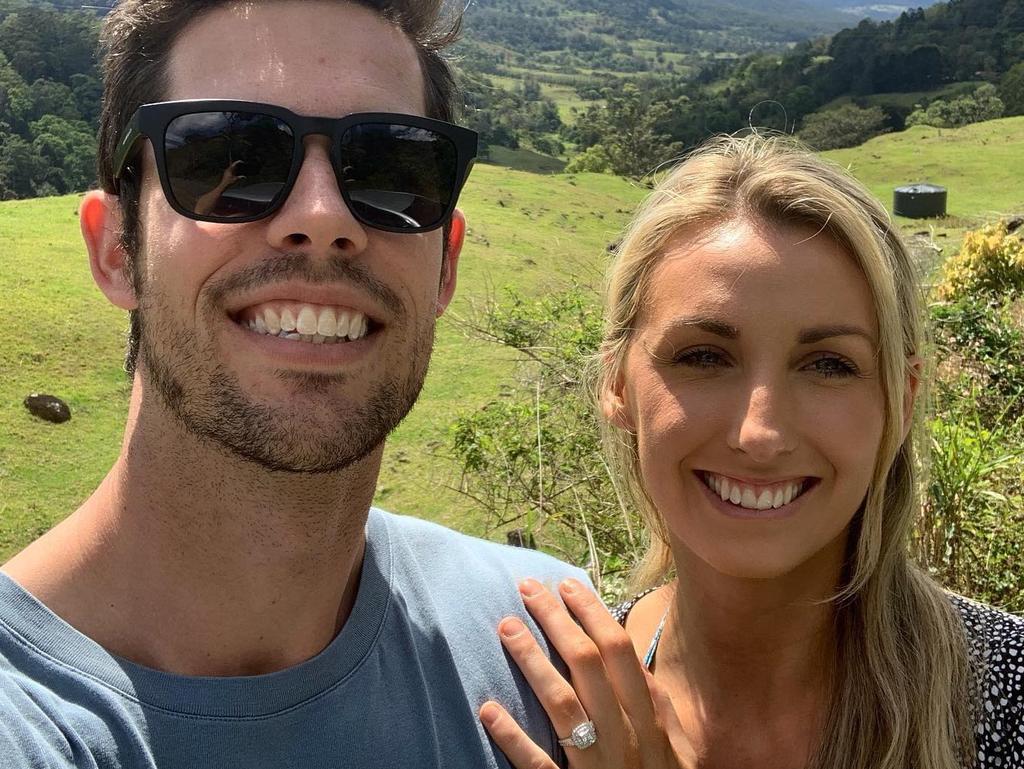 Mark Trau and Maddie Goyder lost their $75,000 home deposit in a case that horrified Australians.
Mr Trau and Ms Goyder, who have been together for more than a decade and are due to be married later this year, were looking to buy a home in Brisbane where they could start a family back in September 2021.
The pair were going to fork out $965,000 for a 564 square metre two-storey house in Jindalee, with four bedrooms, two bathrooms, and a pool, before everything went terribly wrong.
Westpac wasn't ready by the settlement deadline of October 20 and needed an extra 24 hours.
In most other Australian states a two-week grace period is given if a settlement goes under, but at the time this wasn't the case in Queensland.
The vendors ended up walking away with the couple's home deposit and sold the house within hours of the purchase falling through for an extra $65,000. In all, the sellers made an extra $140,000 but then claimed to have lost most of it in legal and real estate fees.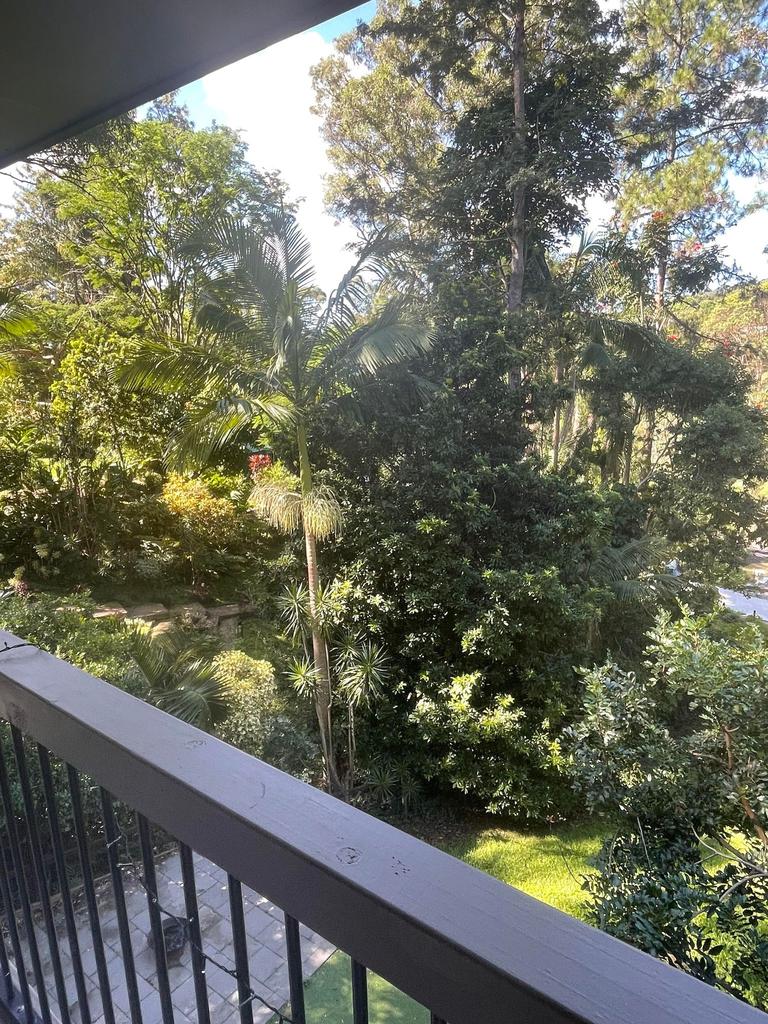 The view from their new home in the Sunshine Coast.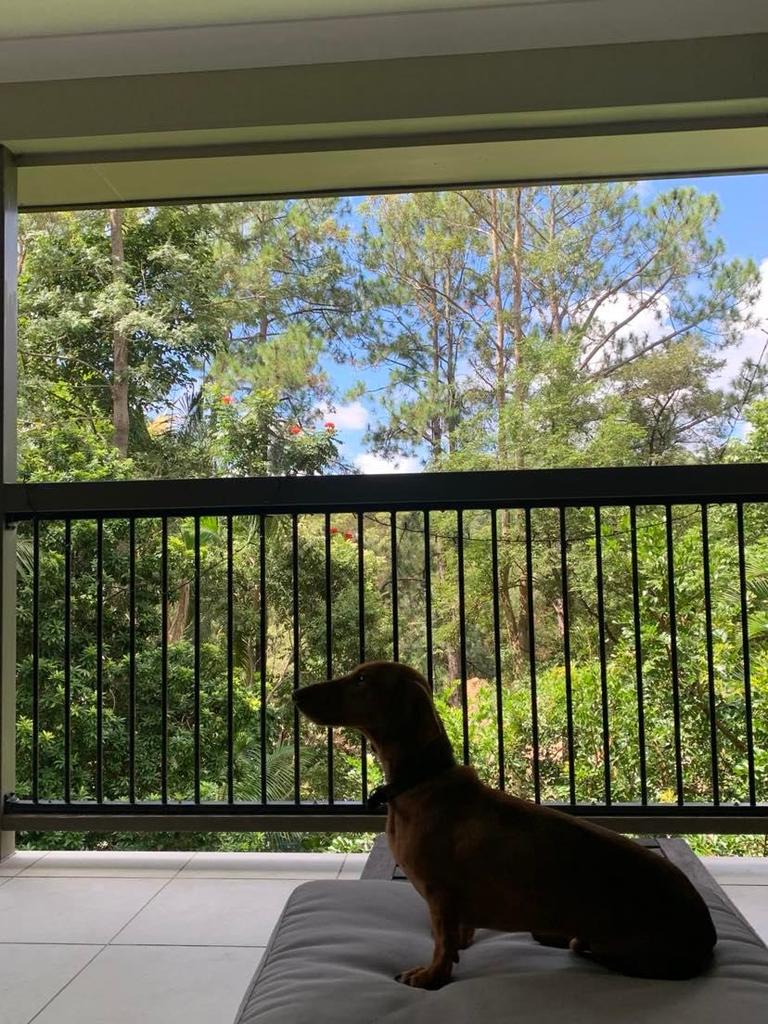 They abandoned trying to break back into Brisbane.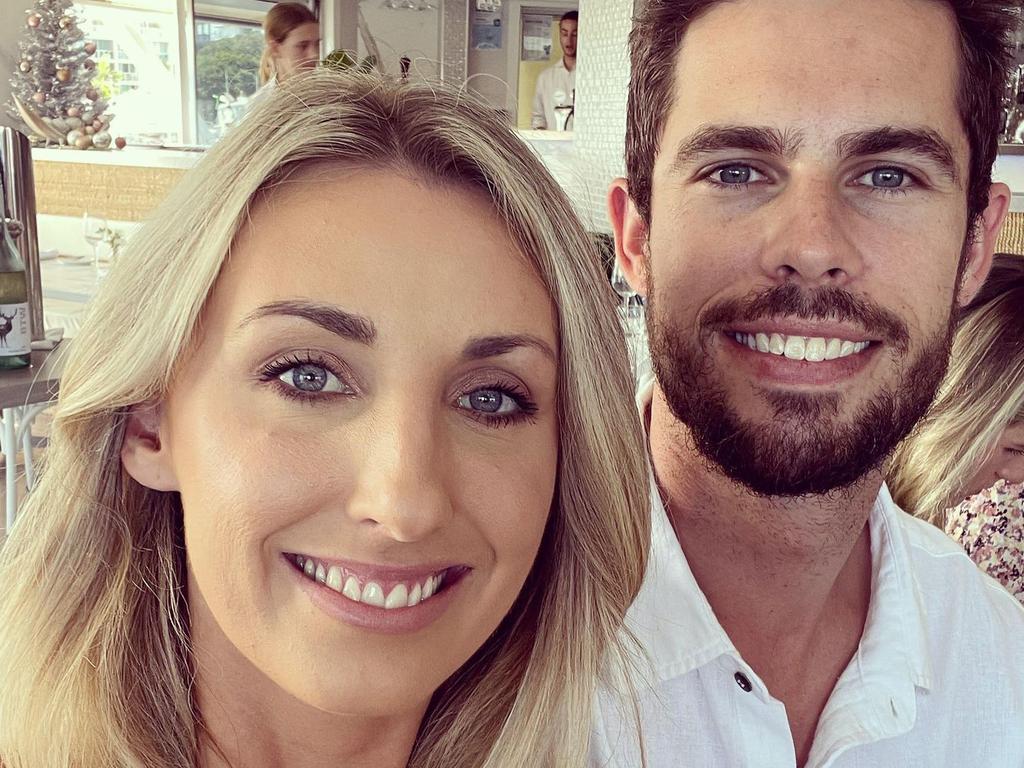 The pair had been saving up their $75,000 since they were teenagers.
"It was part of the money we'd been saving up from the beginning of our working lives," Mr Trau told news.com.au at the time.
"It [the $75,000] was everything. We're not from wealthy families. We haven't had any handouts from family, no second cousin's aunty has passed away and left us a massive inheritance. We've worked hard for 10 plus years."
However, things have worked out for the couple in the end.
After media intervention, Mr Trau and Ms Goyder were compensated with $100,000 from Westpac. The cost covered the deposit as well as their solicitor fees.
The bank also factored in $5000 each for the stress and anxiety it caused them over the last few weeks.
But even with the money back in their pockets, they struggled to re-enter the Brisbane market, with recent data showing that the Queensland capital rose by 40 per cent in the last 12 months to March this year.
Mr Trau previously said "The market is moving so fast, we're being left behind with what we can afford."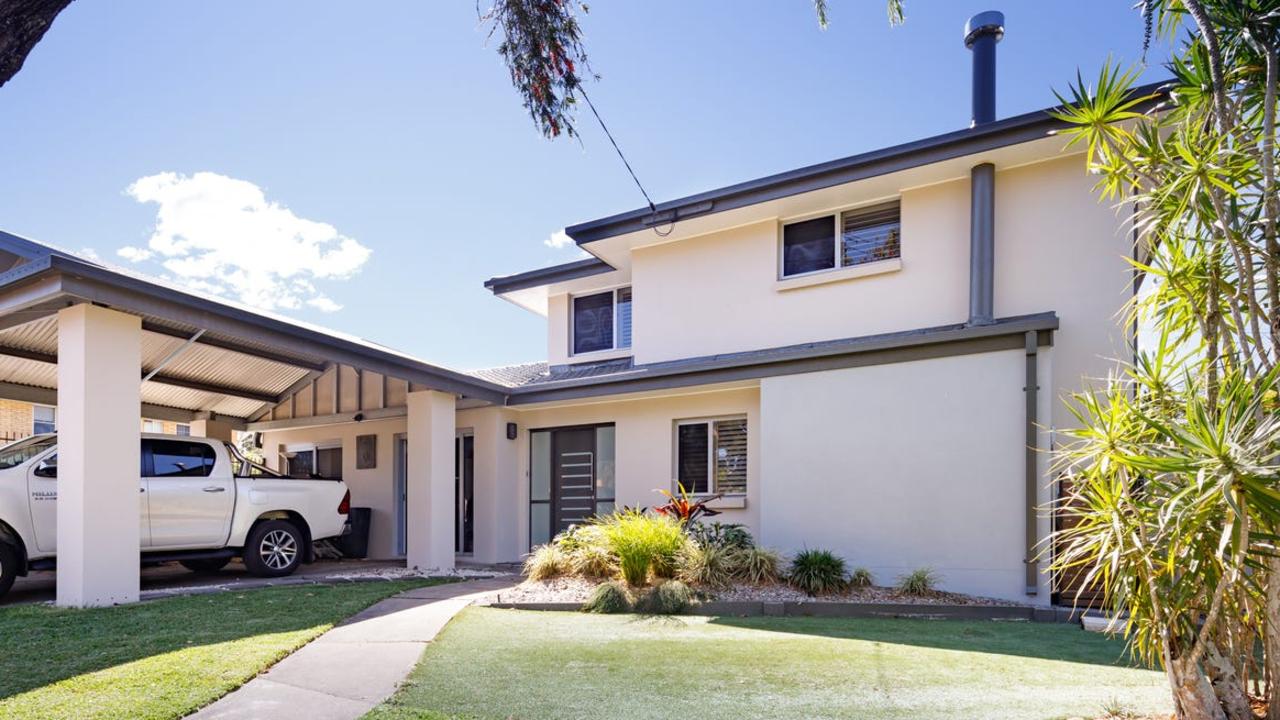 This is the Jindalee home in Brisbane that left them destitute after the property deal went wrong.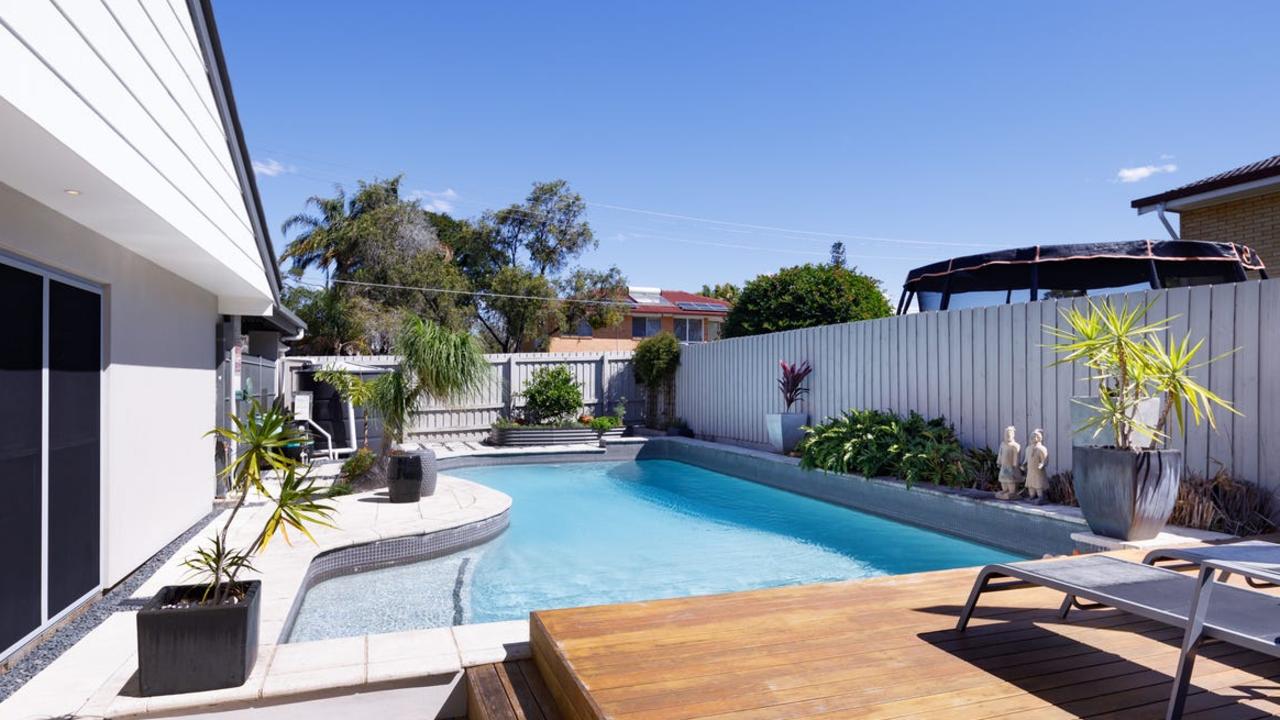 Their new home in the Sunshine Coast does not have a pool, unlike the Brisbane house.
So instead they settled in the Sunshine Coast suburb of Buderim, which puts them near a rainforest and the beach.
"We ended up settling in a place for $940,000 and Westpac helped a bit with a better fixed rate because they had jumped up since the Brisbane house," Mr Trau said.
Their new home has four bedrooms and two bathrooms like the Brisbane property. While it has no pool, unlike the Brisbane property, it is on a slightly larger block with a great view.
For the property purchase this time around, Mr Trau and Ms Goyder opted for a 45-day settlement — which is much longer than normal but gave them piece of mind that they wouldn't have another crisis on their hands.
They are now living in the house along with their dog.
"We're getting married in Noosa in August," he added. "It's all coming together."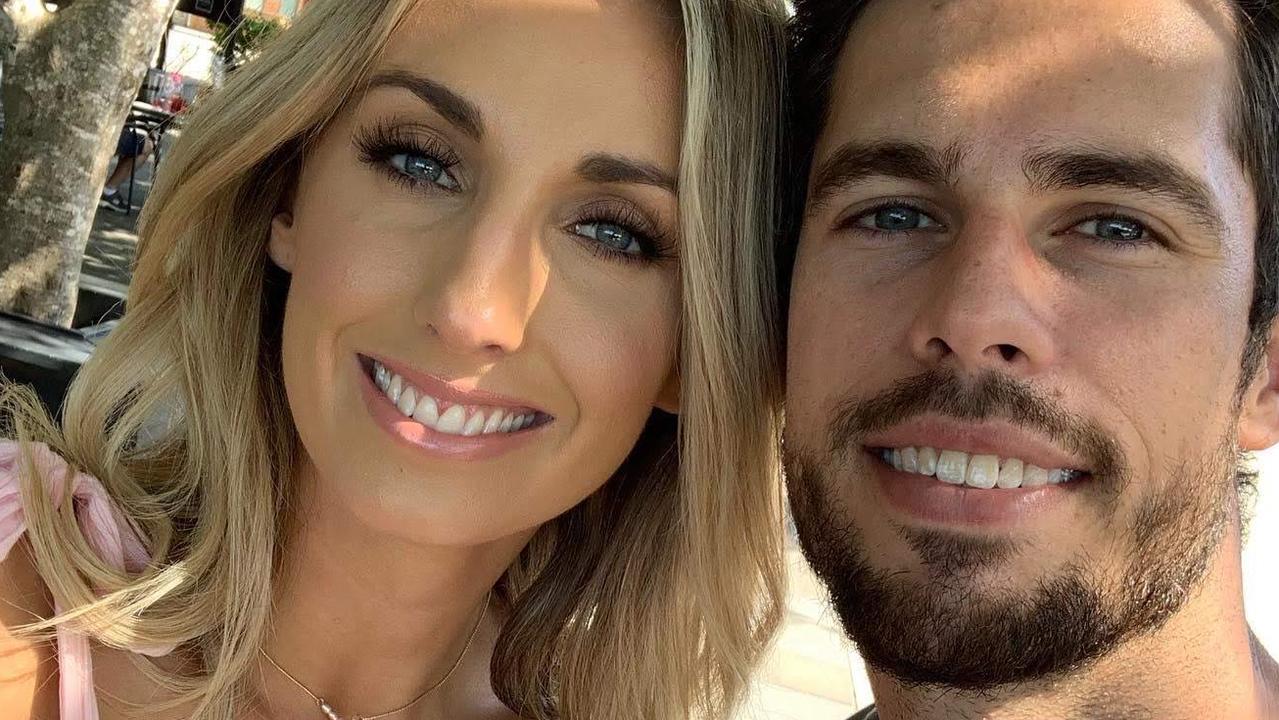 The couple had a happy ending.
In the months since Mr Trau and Ms Goyder lost their home deposit, the rules in Queensland have changed to protect other home buyers from being stung in the same way.
The changes came into effect earlier this year, on January 20.
Although Queenslanders still don't have a full two week grace period, property sellers or buyers in the state are now allowed a maximum of five extra business days to get their settlement in order.
The buyer or seller who can't meet the deadline must apply for an extension in writing before 4pm on the day they were meant to settle.
More than one extension notice may be given but the settlement date nominated in the notice cannot be later than five business days after the original day.
It is a contractual right, which means the person asking for an extension cannot be denied.