Teen rescued from Sydney Harbour after falling from ferry
A teenager has been rescued from Sydney Harbour after falling overboard from a
ferry
.
The 19-year-old fell from a ferry travelling between Circular Quay and Manly last night.
He was thrown overboard at 7.30pm when the Clontarf ferry was jolted by a large wave.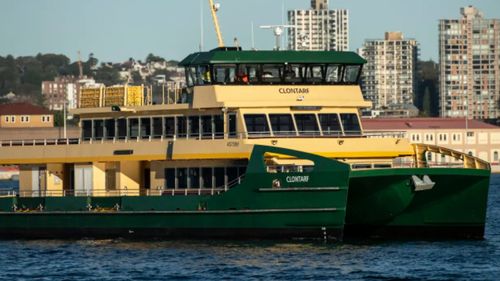 Witnesses said he managed to use the torch on his mobile phone to signal from the water.
Angie McIlwraith, who was on board, said passengers were "quite panicked".
"The boys were just jumping at the back and one of them jumped and as he went to the ground, he just misplaced his foot, and fell backwards and went overboard," she told 9News.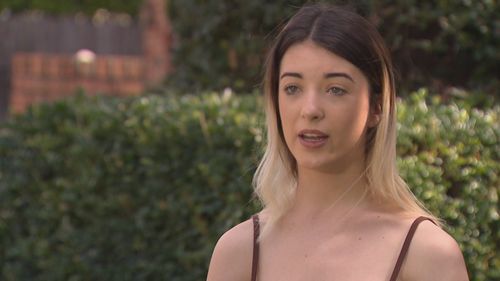 The crew rescued the teen and he apparently dried off before leaving the ferry at Circular Quay.
Large swells are hitting the NSW coast this weekend.