Transport Minister Rob Stokes raises questions about future of Sydney's casinos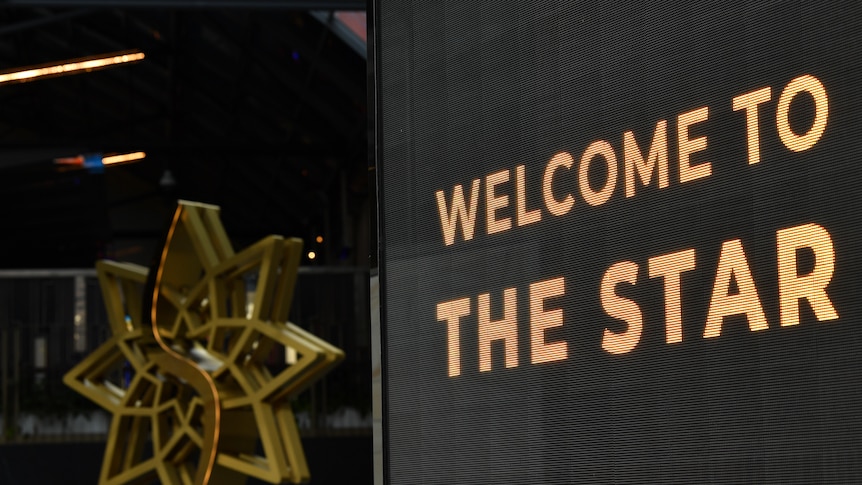 Casino future in Sydney
A senior government minister says NSW must reconsider the future of casinos in Sydney following revelations of widescale money laundering and criminal activity at The Star.
Transport Minister Rob Stokes told state parliament last night his constituents had raised concerns with him about the impact of Sydney's casinos in light of the recent revelations.
His comments came after a class action was filed on behalf of investors in the Star Entertainment Group amid a damning public inquiry into the group's casino operations in Sydney.
The investors are seeking compensation for misleading or deceptive representations Star made about its compliance with regulatory obligations.
Their lawsuit comes during a royal-commission-style public inquiry into Star's fitness to hold its casino licence in Sydney following media reports of "suspected money laundering [and] organised crime".
Mr Stokes said the impact of the inquiries "would have significant impacts on the regulatory environments faced by casino operators".
"Those impacts will generate a cascading series of consequences that should cause us to pose an existential question about the future of casinos in New South Wales," he said.