Sydney news: Meteorologists warn wet weather could last for months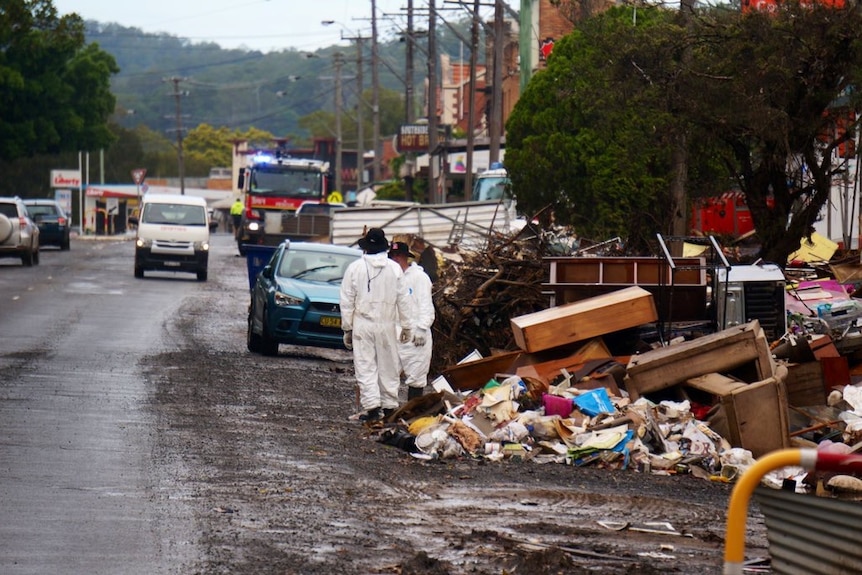 New South Wales' wet weather is expected to continue for the next few months, the Bureau of Meteorology (BOM) warns.
Communities in the Northern Rivers and Mid North Coast are again bracing for possible flooding as heavy rainfall and thunderstorms are forecast from later today through to Wednesday.
There are also fears more rain in already saturated catchments and terrain could prompt the relocation of emergency accommodation and centres assisting the community.
The BOM's Jane Golding said while it was too soon to be too definitive about the current weather system, the future looked bleak.
"In the longer term, for the next few months, there's no real signs that it's going to dry out along the coast," she said.
The rain hitting the northern parts of the state is expected to move to Sydney and the Hunter region from the middle of the week.
"This system also looks like it will bring some strong winds … and we will be monitoring that over the next few days," Ms Golding said.