Victoria Police appeal for information about missing sex offender
Police are urging anyone with information about a missing registered sex offender to come forward immediately.
Victorian Police say it's "inevitable" a missing registered sex offender on the run will be caught, as they appeal for public assistance to locate the man.
Sean Dertilis, 46, is wanted by police for failing to comply with his reporting obligations.
He was last in contact with police on February 16, and failed to appear at court for unrelated matters on February 23, resulting in the warrant.
They believe he may be in the Melbourne CBD, but Dertilis is known to frequent the Elsternwick, Maidstone and Port Melbourne areas.
Police say Dertilis was last seen in the Elsternwick area three days ago, and that somebody must know where he now is.
Assistant Commissioner Chris Gilbert said it was a "futile exercise trying to remain on the run".
"We believe he is actively avoiding apprehension, and we have got police resources out there looking for him," he said.
"We believe the public can now help expedite his location and arrest."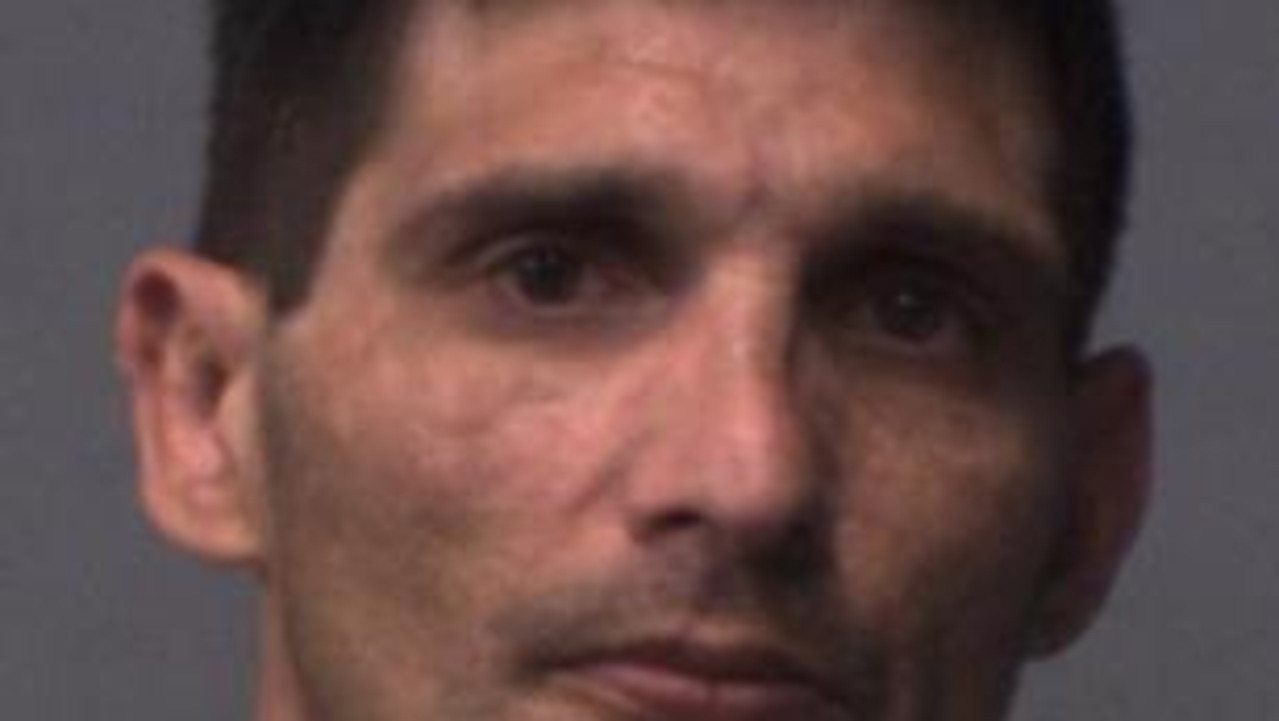 Police are appealing for public assistance to help locate registered sex offender Sean Dertilis, who is wanted in relation to failing to appear at court for unrelated matters.
Police say Detrilis was added to the state's registered sex offender list in 2015 for offences which occurred in 2012.
Police say the charges he is currently facing before court are unrelated to his registration.
"We don't think he is a danger to the public, however please don't approach him.
"If you see him, contact triple-0. If you know where he might be keeping his head down, please contact Crime Stoppers.
"If someone knows where he is, just encourage him to hand himself in."
Dertilis is described as being caucasian in appearance, about 173cm tall, with a medium build, brown eyes and short brown hair.
He has a dolphin tattoo on his left shoulder, a tiger tattoo on his right shoulder, a dragon tattoo on his right calf and a feather tattoo on his left shin.
Police say anyone who sights Dertilis should contact triple-0 immediately.